Disclosure: EasySNMP is sponsored by FrameFlow, a comprehensive IT monitoring solution with deep support for SNMP.
With so many different products on the market, it can be hard to choose the right tool for the job. That's why we've compiled a list of attributes that make for a good SNMP monitoring experience and shared them with you here. We hope this article can help you choose the monitoring software that works best for you and your organization's needs.
1. Support for SNMPv1, SNMPv2c, and SNMPv3
It's common for monitoring products to support only one or two of the three versions of SNMP available. Lots of tools don't have support for SNMPv3 in particular, which limits the monitoring actions you can perform and can keep you from using the security features that SNMPv3 provides. Additionally, plenty of legacy equipment supports only SNMPv1. Make sure to choose monitoring software that will support all three versions with no exceptions so you can monitor all your SNMP devices.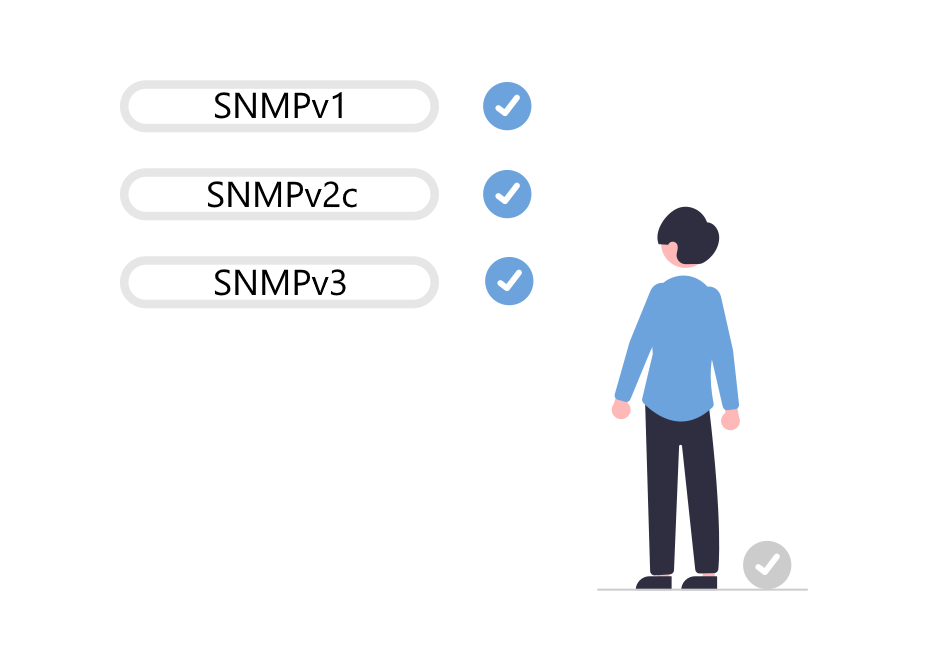 2. Support for all Vendors of SNMP-Based Devices
There's nothing that grinds a configuration to a halt like an incompatibility between the monitoring software and the device you're trying to monitor. Check beforehand to make sure the software you choose is compatible with all possible SNMP-based device vendors. Doing the research beforehand can save you tons of time and money in the long run.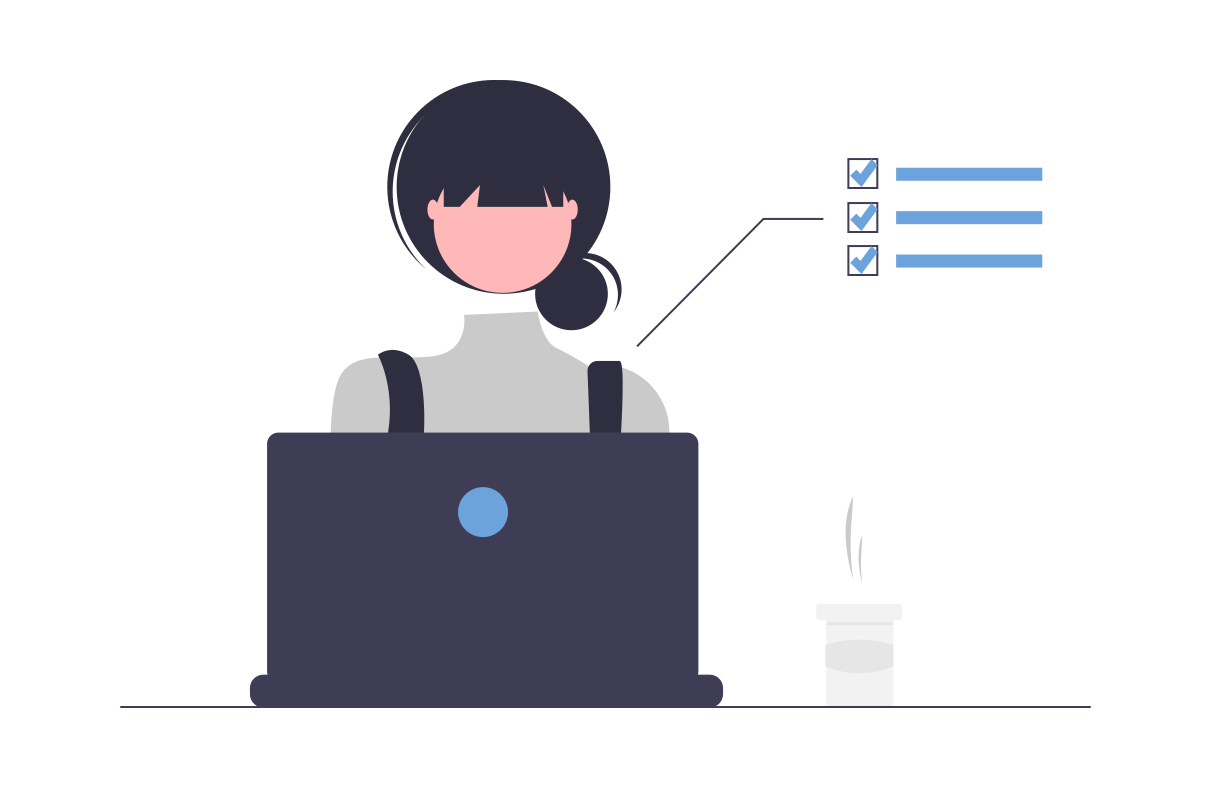 3. Visualization Tools for your SNMP Monitoring Environment
Make sure the product you choose features visualization tools like dashboards, graphs, and spreadsheets. These help you keep up with minute-by-minute changes to your IT environment. Displaying a dashboard in your company's headquarters can help each branch of your event response team coordinate and stay on task.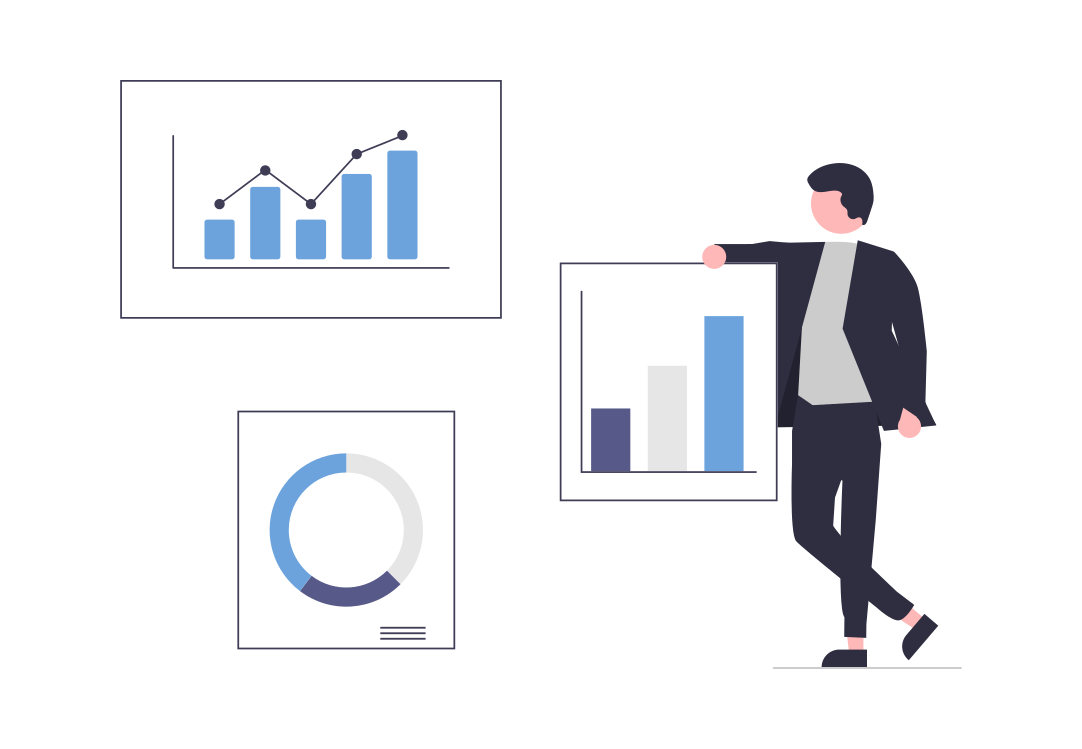 4. User-Driven SNMP Monitoring with Reliable IT Support
Does the monitoring company you're considering seem open to user suggestions? Is it a living product with new features and improvements rolling in regularly? Does it encourage user feedback? If yes, these are all good signs. Companies that are user-driven and open to suggestions tend to be more dynamic and willing to innovate to serve their clients.
Your ideal SNMP monitoring software should also have a dedicated, responsive IT support team to help tackle issues as they arise. Comprehensive IT support is often overlooked, but response time can make the difference between a few minutes of downtime and an entire day's productivity lost.
5. High Scalability
Your business and its needs are going to change throughout the years as you grow. You're going to need software that's committed to scalability and has different plans and rates to support your needs while your enterprise expands. Settling on a monitoring software solution that can grow with you will help to avoid having to migrate to new software later.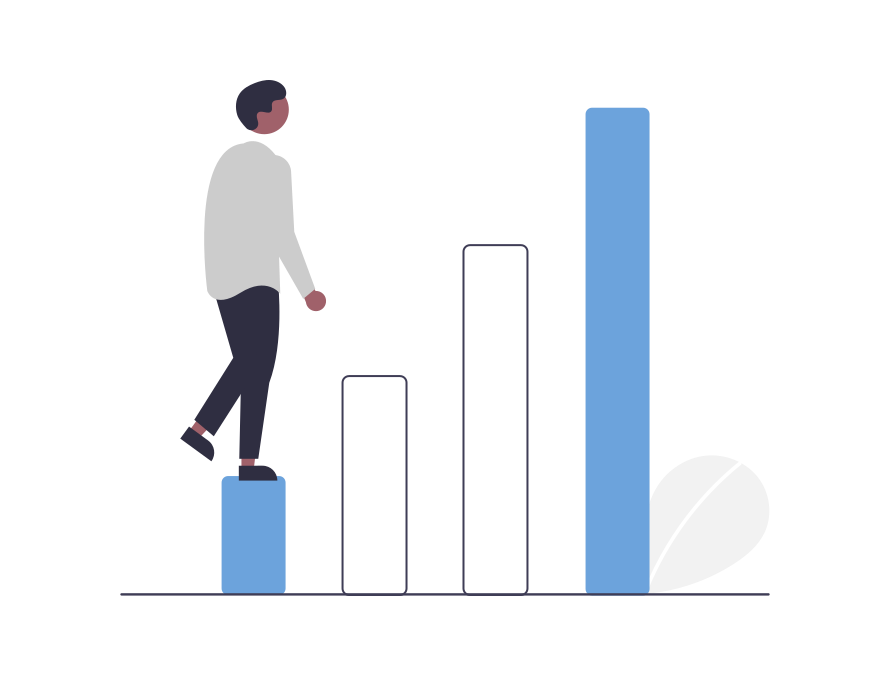 6. State-of-the-Art Security
The final and most important must-have for the monitoring company you choose is world-class security. Look for features like single sign-on, support for SNMPv3, and role-based user security. It's also a good sign if the company itself encourages users to follow security best practices when using their software.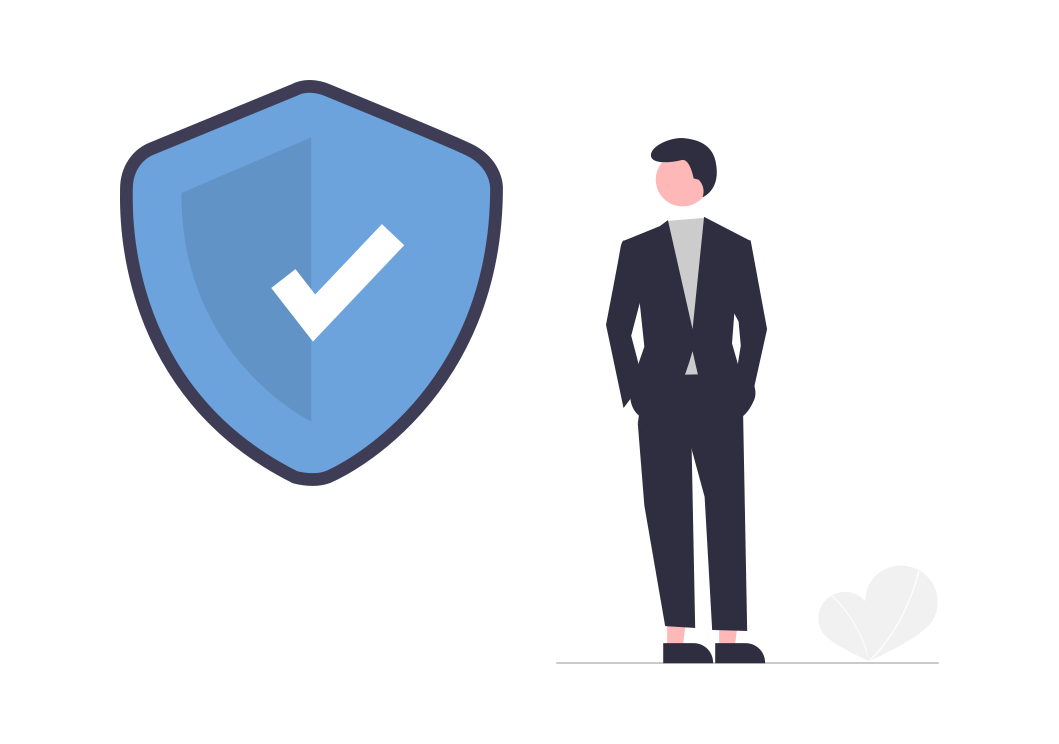 7. Download a Free Trial
Take advantage of the free trials offered by the SNMP monitoring companies you're considering. You can learn a lot about not only the software but the company itself by doing this. Do they offer an unlimited trial, or do they hold back some features until you buy a license? Is there someone you can reach out to with questions about the product during the trial? Can you book a guided demo? When you license software, you're also building a relationship with the company that provides it. Notice how they attend to their customers and use that information to inform your final decision.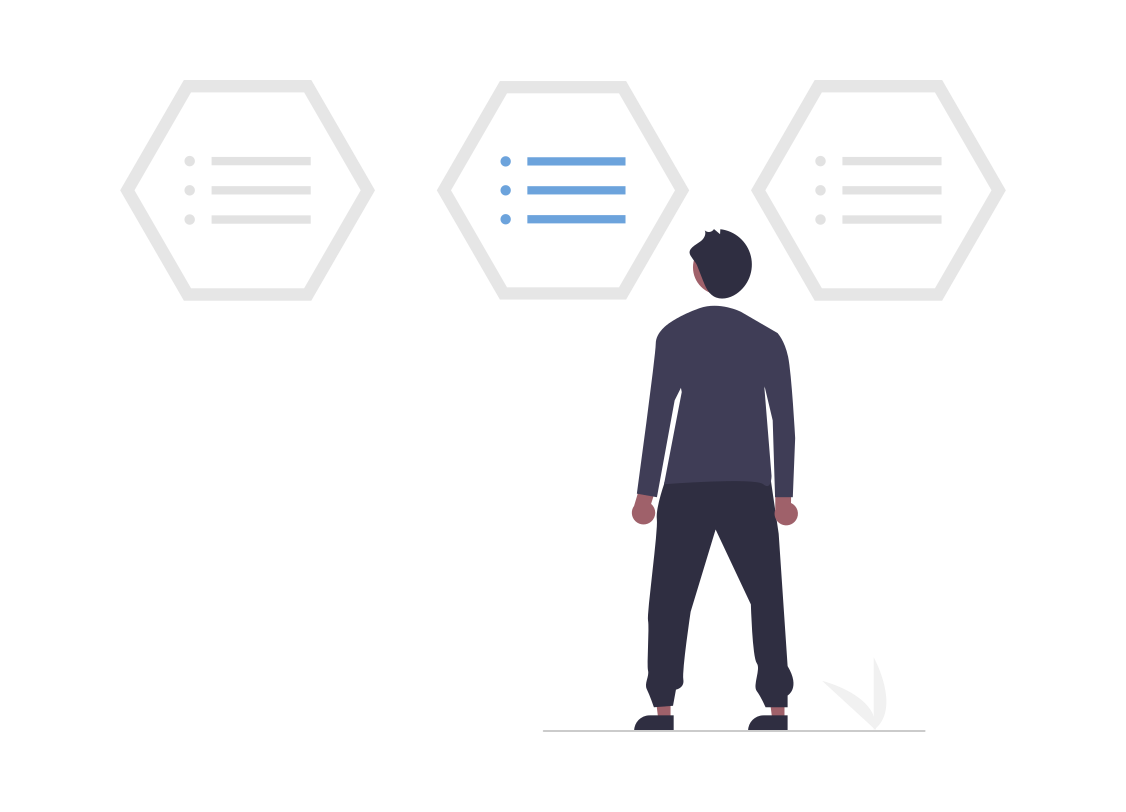 Summary
There are tons of choices involved when selecting SNMP monitoring software, but we hope we've laid the groundwork with this blog post. Combine our list of considerations with your company's unique requirements and use it to find the perfect SNMP monitoring product. Good luck!
Download FrameFlow's free trial for a month to see what we're all about. We also offer guided demos to help you get started. Looking to license? Use coupon code EasySNMP to get 10% off any new license!